The Jobseeker's Guide to the Holiday Job Search
Stephanie Lagrandeur
- Posted: Thursday, 25 November 2021
Everyone knows that this time of year can be challenging for many. It can be tricky to balance your job search, personal life, COVID-19, and the holidays. Contrary to popular beliefs, the holiday season is actually an ideal time to boost your job searching efforts. Although it may be tempting to take this time to take a break from job searching until the New Year, it's important that you maintain your job search as a priority, even if activities slow down from prospective employers. Here are some reasons why you should continue with your job search during the holidays, and some tips to help you make the most of it!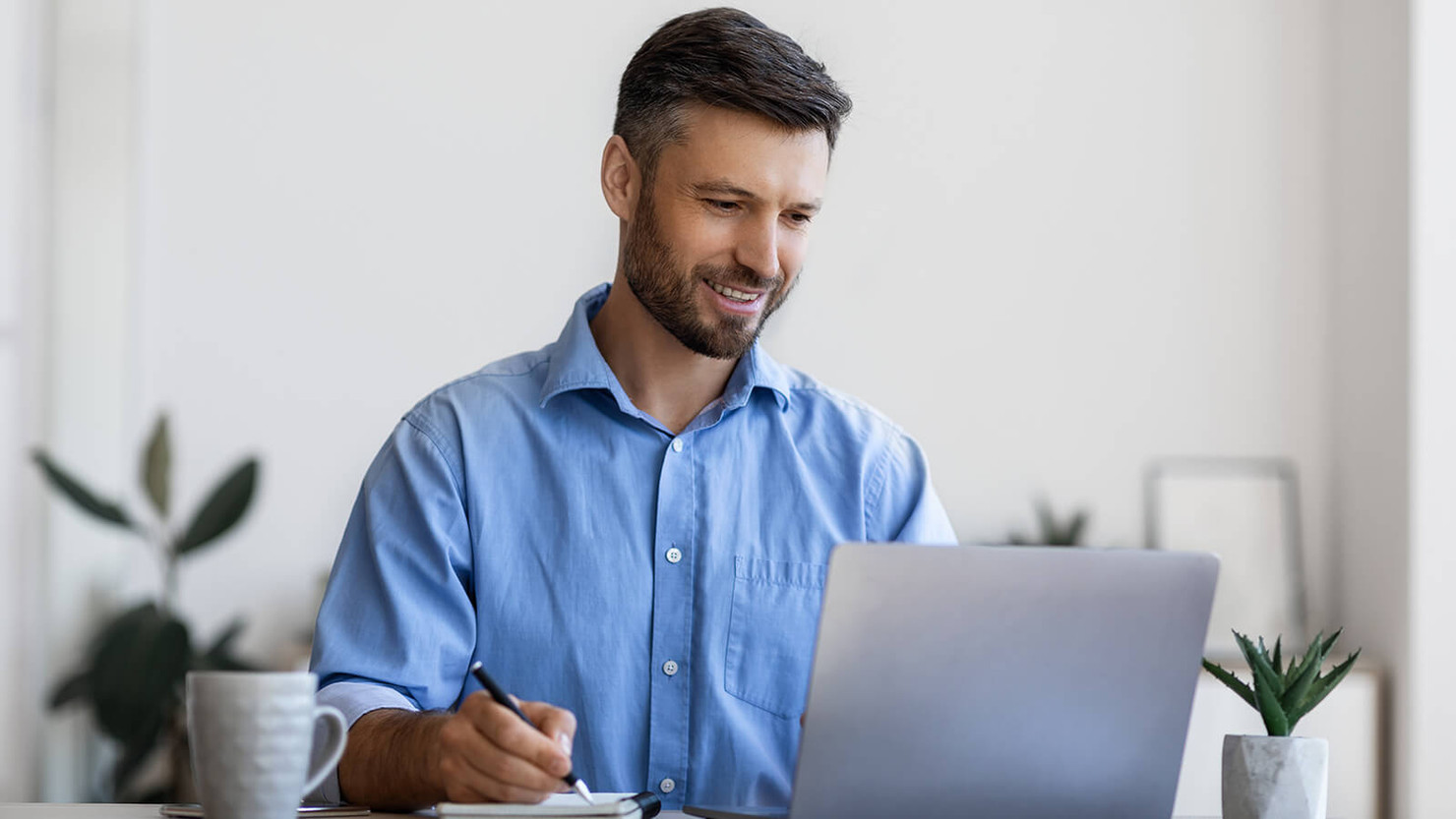 Reasons to Continue Job Searching During the Holidays
A holiday season usually means facing much less competition from other jobseekers, so take advantage of this opportunity to boost your job search. With a less crowded field, you can leverage from the holiday season to make some progress with potential employers.
Hiring is a year-round process, and some employers may be under pressure to fill their open roles before the end of the year. If you discover a new job that's of interest, don't wait until after the holidays to pursue it. Take a moment to tailor your resume and cover letter and submit your application!
Sometimes a temporary holiday job can turn into a full-time, permanent position. Whenever possible, apply for those part-time or contract positions that align with your employment needs and goals or will help you build the right skills for your long-term career goals. Not only could these experiences help you build your resume, they could also be a great networking opportunity.
Many job seekers take a break from their job search during the holidays because they don't want to start a new job in the middle of the hecticness of the season. It's important to remember that often times you can negotiate your start date. Don't be afraid to request a later start date as part of your negotiations.
Tips and Strategies for a Successful Holiday Job Search
Update your resume and cover letter to reflect relevant and notable experience, education and accomplishments.
Make a list of potential employers… and check it twice! Think about what job characteristics are important to and create a list of organizations and roles you think could work for you.
Show potential employers that you've been taking advantage of the holiday season by upgrading your skills, gaining a certification and/or participating in classes/workshops. If you don't know where to start, contact us! We offer a multitude of workshops and e-learning options to help you improve your skills and credentials.
The holidays can be a great excuse for networking. Reconnect with some old friends/contacts that you've lost touch with by sending holiday wishes and season's greetings to break the ice. Get in touch with employers/colleagues with whom you've previously worked and employers who have interviewed you in the past to update them on your recent job-search efforts. While you're making those connections, be sure to attend those holiday parties and gatherings. You don't always have to approach these get-togethers as networking opportunities; just show up to have some fun.
Connect with one of Spark's expert Employment Specialist! Our team is always ready to help you with your job search and get you started on the path towards meaningful employment.
Our team of experts is ready to help you maximize your success.
Make your job search easier and register with Spark today by stopping by our office located at 435 Notre Dame Ave, Sudbury, ON or contact us at 705-671-2544 | spark@sudburyemployment.ca. Hours of operation are Monday-Friday from 8:30am – 4:30pm.
This Employment Ontario project is funded in part by the Government of Canada and the Government of Ontario. The views expressed in this publication are the views of Spark Employment Services and do not necessarily reflect those of the Government of Canada or the Government of Ontario.
Return